Part of a GP's working day often involves home visits to patients. Home visits are a very important and invaluable part of our service. However, we have noticed that, sometimes, patients request visits that are inappropriate or unnecessary. This can have a negative impact upon other aspects of our service. Calling the doctor out unnecessarily takes them away from patients who may be in more clinical need. Many of the consultations during home visits could easily and safely be carried out in the surgery. Because patients might not know this, we are letting you know our policy on home visits.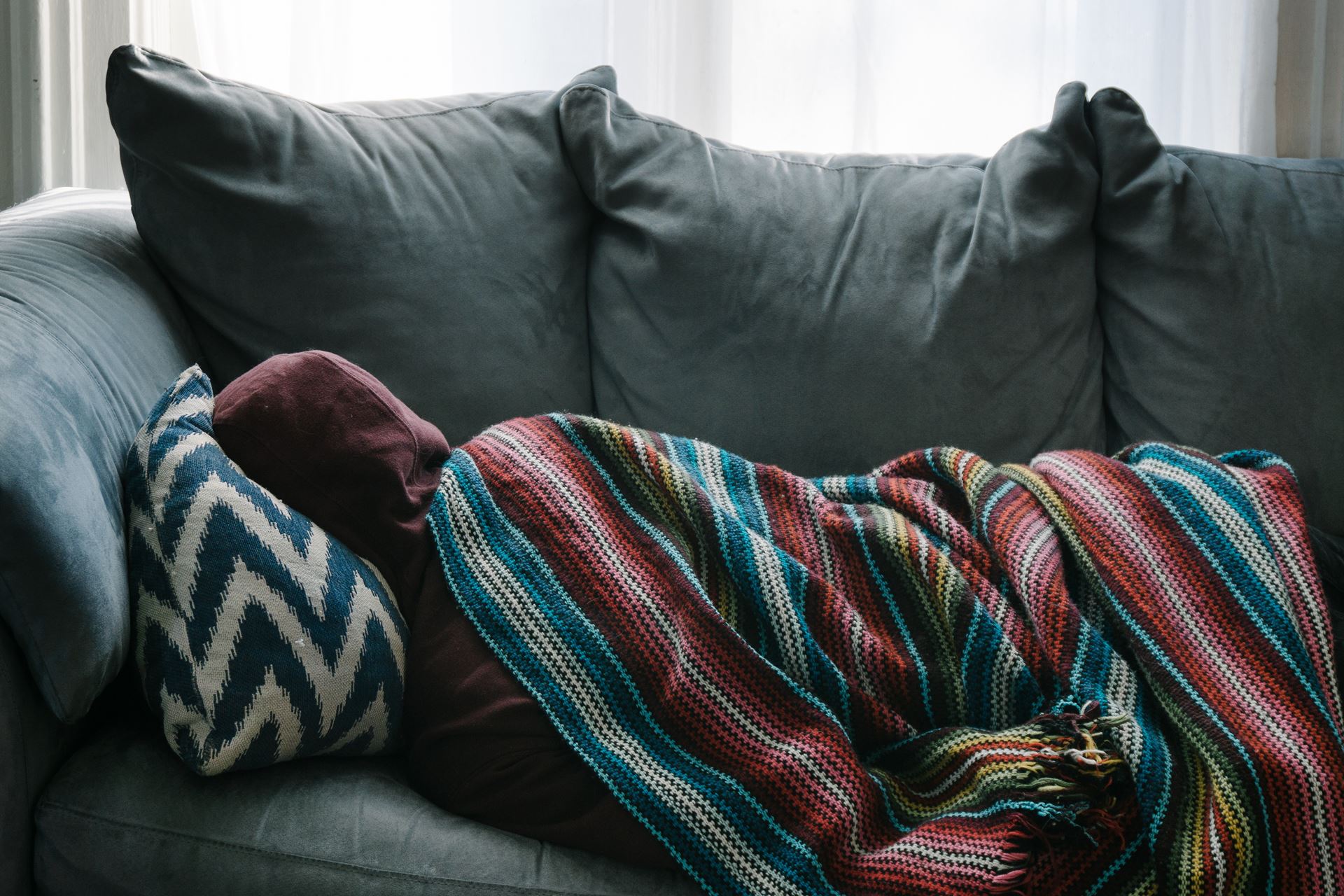 Where Home Visits are appropriate and worthwhile:
Terminally ill patients: we have no problems at all seeing those who are at most clinical need.
Truly bed-bound patients: we have no problems seeing those who are confined to bed.
So poorly that you would be harmed if moved: we have no problems at all seeing those who are at most clinical need.
Where Home Visits are not appropriate (some examples only):
Children and young people who are mobile.
If you are usually able to go shopping or visit the dentist.
If you are lacking transport. It is the responsibility of patients to try and organise transport. Could a family member or friend drive you? If not, please consider arranging a private taxi.
If you have a lack of childcare.
If you have been drinking alcohol and not able to drive: this is not a medical responsibility.
If other help is more appropriate: e.g. if you think you are having a heart attack or a stroke, please ring 999.
If you think you may need a Home Visit:
We would kindly ask that any patient who is mobile (own legs, walking aids, wheelchair or scooter) see us in surgery. However, if you are poorly and think you do need an urgent, same day visit, please ring your request through to our reception team as soon as possible in the day, ideally in the morning. The doctor will always consider your request.
If we feel that your visit request was inappropriate, we may inform you so that you may use our services more appropriately in the future. Please do not be offended, as we have a duty to use our resources effectively for the safety and benefit of all patients.
Some reasons why appointments at the surgery may be preferable:
Whilst home visits are essential for some patients, they can potentially offer a poorer standard of care compared to surgery consultations. This is because of:
Poor facilities: e.g. soft beds, poor lighting, lack of hygiene.
Inefficiency: to perform a home visit, it can take one hour. The doctor could see 4 to 6 other equally needy patients in the time taken for a home visit.
Lack of records and chaperones (required for safe care and examinations).
Some 'myths about Home Visits:
There are many preconceptions about home visits. We seek to address some of these below:
"It's my right to have a home visit": under GP terms of service, it is actually up to the doctor to decide, in their reasonable opinion, where a consultation should take place
"I should get a visit because I'm old": if you deem yourself as old but mobile, it would be much better for us to see you at the surgery
"I can't bringing little Freddie out in this weather": no-one will be harmed by being wrapped up and brought in
"I'm housebound": being housebound does not always prevent use of transport. We would, in general, encourage all patients to remain as active as possible, and not to confine themselves indoors – this can contribute to a deterioration in physical and mental health.
"But I've always had a home visit from the doctor in the past": Given the current NHS climate of work load, me must prioritise clinical effectiveness over patient convenience.
"I need to use a stick because I don't walk very well": Poor mobility, joint pains and general malaise are best dealt with by consultation at the surgery. Walkers, sticks, frames, wheelchairs, scooters and support from others are all available to help improve mobility. If you feel you require a wheelchair to visit the surgery, we have one at the surgery that you can request from reception to borrow. All public areas and consulting rooms at the surgery are wheelchair accessible.
"I just don't feel like coming to the surgery today": This is not an appropriate request for a home visit and we must always prioritise patients on the basis of clinical need.
"I am scared about catching a bug from someone else in the waiting room" OR "I am concerned about giving someone else my infection": We can usually provide a room or waiting area separate from the main waiting rooms if a patient feels they are contagious or have other conditions requiring the necessity to be away from other individuals, such as undergoing chemotherapy or with specific allergy concerns. Please ask at reception.